Game: 小白兔电商~Bunny e-Shop Free Download

Experience a hilarious and adorable e-commerce game in a magical world where humans and monsters are at war. Help a humble rabbit fairy expand her online store selling homegrown carrots. Uncover hidden secrets while growing the business and becoming a successful entrepreneur.
About This Game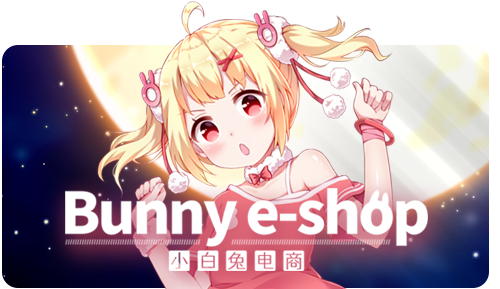 —— Humans have started a trade war!
—— Monsters can only survive by seeking development!
—— Enjoy a humorous and funny slice-of-life comedy!
—— Help the little rabbit expand and strengthen her store!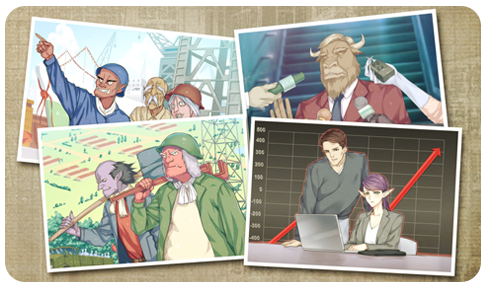 Decades ago, monsters and humans established trade relations.
With the influx of human technology and capital, the monster world embarked on a modernization process.
Industries flourished, and a large number of low-end industries also shifted from the human world to this side.
The monsters' lives underwent enormous changes. They acquired human civilization, learned human technology, yearned for human society, and wanted to live as prosperous a life as humans. Each monster believed that as long as they worked hard, they could earn a lot of money because opportunities were everywhere.
At first, this was indeed the case, and many monsters got rich overnight.
– – Until humans launched a trade war.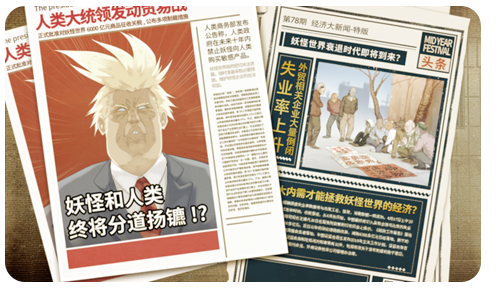 Humans accused monsters of producing low-priced products that affected their own market and employment, and accused monsters of stealing human technology patents. As a result, humans began comprehensive trade sanctions. Then, the monster world's economy was severely hit, and many monsters went bankrupt or lost their jobs.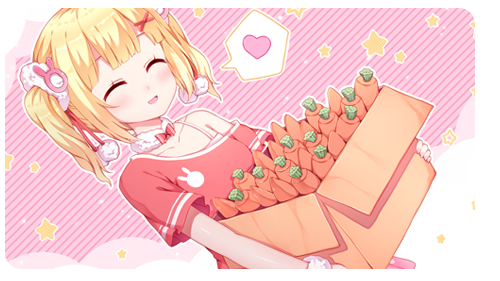 But in this magical era, an inconspicuous rabbit fairy secretly opened an online store selling the carrots she grew! And as her helper, you must work with her to manage the shop and make it grow. Make the business more prosperous, face various crises, and then uncover the secrets hidden in various corners of the world!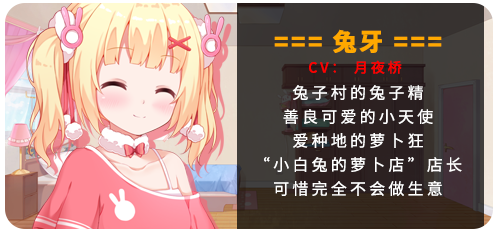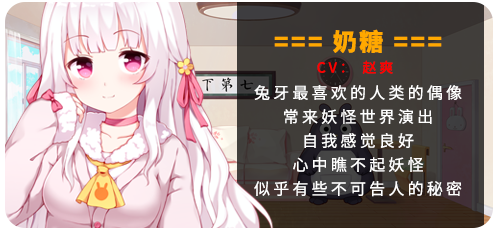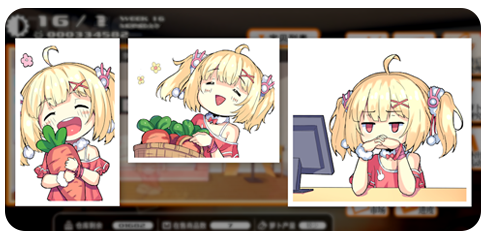 Manage a cute carrot online store and work with rabbit girl "Tuya" to expand and strengthen it;
Promote, ship orders, and occasionally resolve minor disputes, while striving to improve carrot production and taste;
Keep an eye on news and information in the monster world and purchase popular items from the underworld;
Explore and collect intelligence to unlock new treasures while solving the economic crisis in the monster world.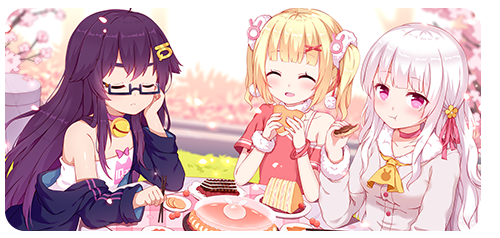 Multiple cute CG and funny images, with full voice acting for multiple characters;
A unique worldview and a humorous but profound story;
A storyline-driven and easy-to-play management system, with multiple different endings and minor storylines;
Interactions with players, as well as post-release updates of new stories and gameplay.


Weibo —— 落叶岛项目组
Bilibili —— 被炒的炒饭
QQ Group (chat) —— 514229057
QQ Group (bug report) —— 865789494
*This story is purely fictional and has nothing to do with any person or group in real life.
小白兔电商~Bunny e-Shop Game Free Download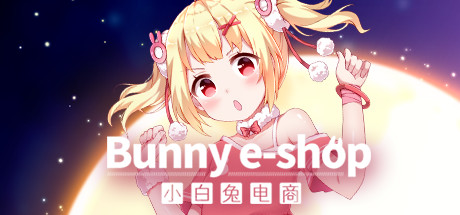 小白兔电商~Bunny e-Shop Trailer
System Requirements
Minimum:

OS: WIN7 SP1/WIN8/WIN10
Processor: 1000MHz
Memory: 2 GB RAM
Storage: 4 GB available space
Recommended:

OS: WIN7 SP1/WIN8/WIN10
Processor: 1500MHz
Memory: 4 GB RAM
Storage: 5 GB available space
Download 小白兔电商~Bunny e-Shop Free
Free Download 小白兔电商~Bunny e-Shop Game
Full Game, latest version. Download for Free!